Raffaele Landolfi, full professor of Internal Medicine, scientific director of the Gemelli Training Center and with Serie A leaders Napoli, spoke about AI in support of the activity of the Gemelli Polyclinic Foundation.
He was speaking at the conference entitled Personalized rehabilitation: body, mind and genetics, organised by the Sbarro Health Research Organization with Antonio Giordano, Francesca Gimigliano, Marialuisa Balestrieri and Andrea Fiorillo.
At the Gemelli Hospital, the working group collects and organises hundreds of millions of pieces of information deriving from the diagnostic and clinical-therapeutic activities that the hospital has carried out over the last 25 years. Through AI systems, this information is updated in real time and used to speed up and refine diagnoses and also define the best therapies for patients. AI is therefore an important element in personalised or precision medicine representing one of the objectives of the Gemelli Foundation.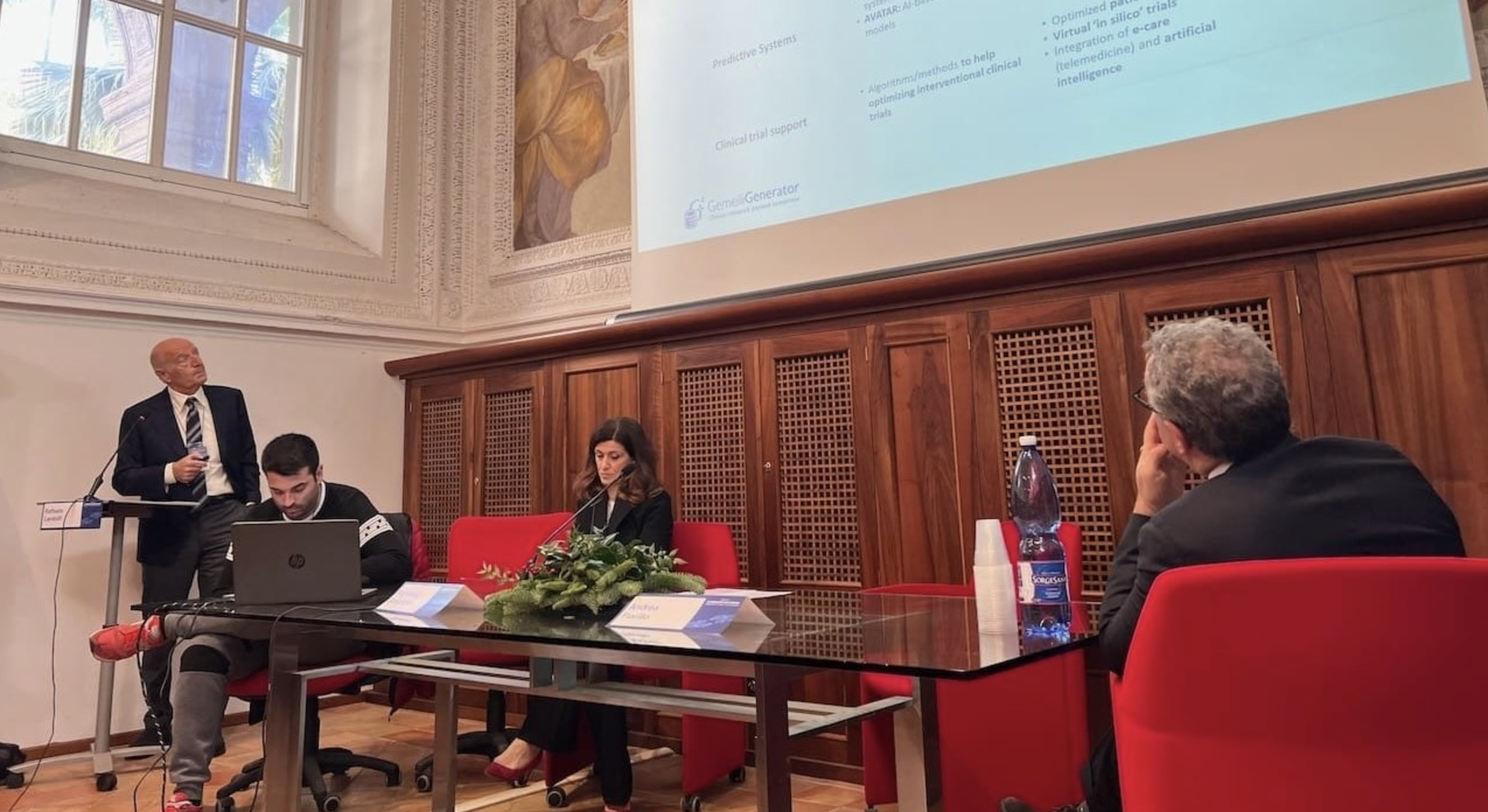 In his role as scientific director of the Naples Health Area, Professor Landolfi promoted the use of AI to better analyse and interpret the huge amount of data collected daily on the physical state of players and their performance. It did so by establishing a collaboration both with the Gemelli group and with US company Zone7.
The goal was to personalise physical training and therapies, and to optimise performance as well as minimising the risk of injury. Zone7 uses AI to analyse a huge database collected from the world's leading football clubs to monitor each team's performance and injury risk.
In short, AI may already be present in medical assistance and sports medicine. It will be a question of developing it to the fullest, and exploiting all its potential within each working group operating in the health or sports sector.
View the original article here.
---
Ready to Elevate your Performance? We provide a comprehensive suite of products and services utilizing data and AI to enable greater performance and durability amongst high-performance teams.
To find out more about our work, Book a Demo today.