In the fiercely competitive world of elite sport, success hinges on meticulous planning, optimal training, and the ability to adapt swiftly.
Managers, coaches, and players must constantly strive for excellence, seeking every possible advantage to secure victory on the pitch. Amid the relentless pursuit of sporting success, however, there are formidable barriers that key personnel face in their quest to elevate their teams to greatness.
To shed light on some of these challenges and pave the way for innovation, Zone7, in collaboration with both clients and the League Managers Association (LMA), embarked on a journey to identify these obstacles and discover new workflows to overcome them.
The resulting insights have been enlightening, revealing a wealth of knowledge that promises to evolvethe way elite coaches and practitioners approach their craft.
The invaluable feedback partly garnered from these collaborations alongside system users has been seamlessly integrated into the most recent round of updates to the Zone7 platform, resulting in a series of practical workflow improvements and new features for managers, coaching staff, and practitioners alike:
Getting Data, Faster
For clients working with Zone7, the platform already removes hours of manual data analysis required by in-house sport scientists. Providing data analysis and recommendations, Zone7 updates practitioners in near real time, allows consideration, discussion, and decisions to be made with expediency. This has allowed managers to not only assess how their sessions from that day have physically impacted their players, but also provides a head start towards session planning in the days to come.
Zone7 empowers practitioners to refine algorithmic outputs, aligning them perfectly with their unique environment and ensuring that Zone7's algorithm always reflects their current environmental reality, adapting seamlessly to coaching methodology changes and evolving strategies.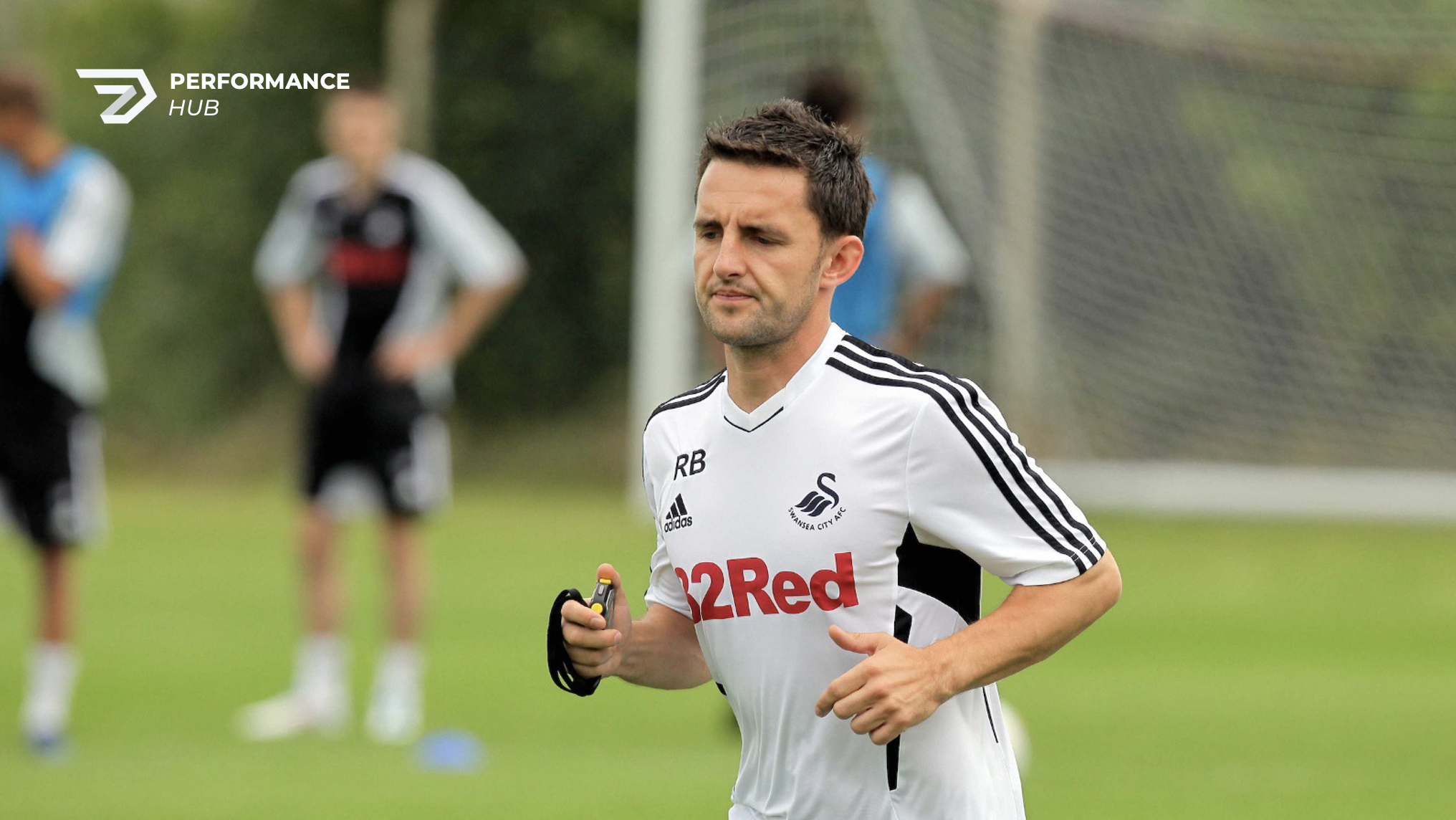 Providing 'headline' findings
In the modern football environment, it is very easy to become overwhelmed with data and lost in the noise.
While managers and their support staff are acutely aware that having as much good data as possible is inherently beneficial, being able to leverage it, at times can prove difficult – particularly if it's being done manually. Zone7 solves this problem by reducing the noise and distilling the data into 'headline' findings that can be easily understood and presented to a manager for action.
Binding the organisation together
The football business can be one with personnel volatility meaning having consistency in the implementation of ideas across multiple departments can be profoundly difficult.
The release of Zone7's 'Periodisation Planner' seeks to address this by becoming a constant reference within an organisation – one that can unite coaches and performance staff in a singular environment, and one which can be customised to represent the current methodology for algorithmic analysis.
In the process, this means that performance staff can collaborate with coaches to plan and coordinate the short, medium and long term plans. And, if things do change (due to schedule alterations etc ), the Planner provides flexibility for adjustments to be made in a straightforward way which then informs the algorithm on the order of the sessions that are likely to follow.
Conclusion
Zone7 is constantly seeking to better serve the decision makers within high performance environments. Conducting valuable research and seeking feedback from users to better understand the issues that are impacting user workflows, like the focus group with the LMA.
Zone7's latest product upgrade further empowers teams to take control of injury risk management, amplify training routines, and foster coherence within their high-performance environments. This means you're not just keeping up with the game; you're staying ahead of it.
---
Ready to Elevate your Performance? We provide a comprehensive suite of products and services utilizing data and AI to enable greater performance and durability amongst high-performance teams.
To find out more about our work, Book a Demo today.