Athlete injuries have hard-hitting financial and performance consequences. From reducing fan interest, ticket revenue and prize money, to diminishing mental health & wellbeing, poorer team performance, and less job security for both players and staff.
To proactively address this issue, Zone7 has worked alongside leading organizations from the likes of the Premier League, MLS, Serie A, LaLiga, NBA and NFL.
The result of this feedback has led to the launch of Zone7 Audit, Pro and Elite data services. These packages support high-performing practitioners across a spectrum of teams seeking a more data informed approach to high-performance.
To discuss the newly introduced audit tier, and why it is in particularly high-demand as the season-end approaches, we sat down with Zone7's Performance Director Rich Buchanan.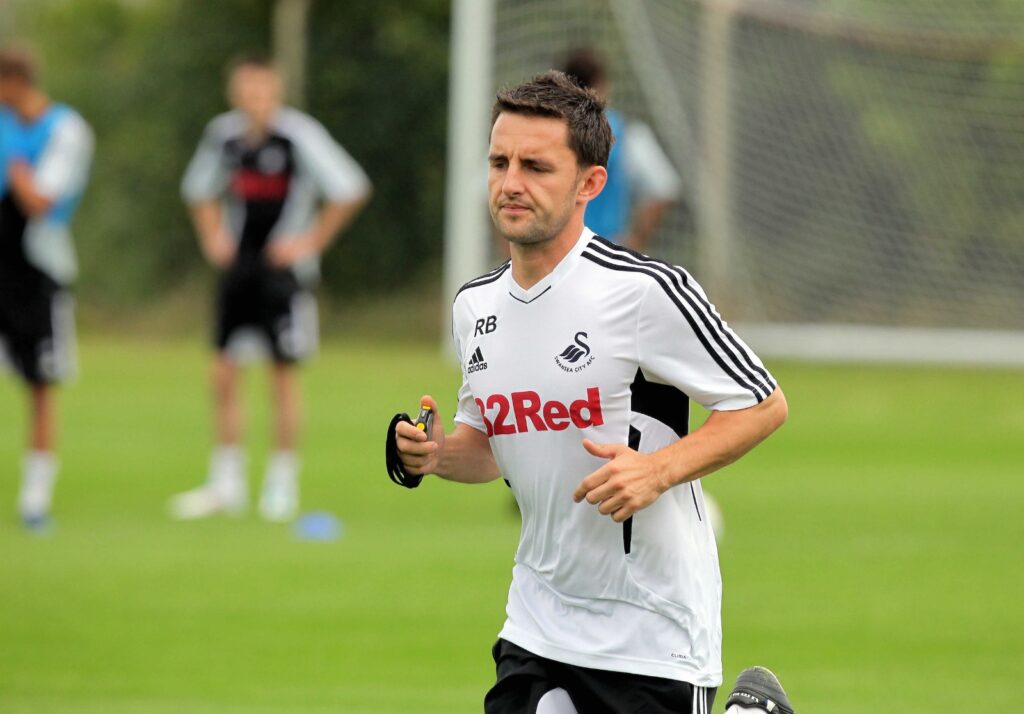 Q. What's the initial onboarding process for a team using Zone7's audit service?
Rich Buchanan: The team provides their current squad list and relevant historical injury records. We get API (Automatic and secure) access to their GPS data, then ingest it and analyze it – exactly like we do with any clients using the live Pro and Elite services – before reporting our findings.
As part of the audit service, we provide the clients daily data flow emails to indicate exactly what relevant data is flowing into Zone7 for analysis. Subsequently they receive what we term a Zone7 monthly audit report.
Traditionally companies undertake quarterly business review's to analyze their work from the previous quarter. The idea is that by looking at their work's impact on hitting existing goals, they can determine what challenges they encountered and what opportunities they have found. The plan for the next quarter should then use these insights to improve.
In the context of Zone7, these audit reports are delivered monthly, quarterly, seasonally or across a specified sequence of games. We calibrate to the client's needs. Information contained in the reports includes:
How many injuries a team has had in total over the last month, versus the same time or game sequence 12 months prior.
How many days lost to injury a team has had in total over the last month, versus the same time or game sequence 12 months prior.
How frequently individual players are being flagged at high risk, medium risk or low risk by Zone7's artificial intelligence system. How many risk alerts across the squad there have been in the time period that is being reviewed.
How many of those injuries that occurred in the period we are reviewing were accurately forecast with a risk alert from Zone7 – and the number of injuries that occurred that didn't have an alert.
What parameters are impacting the risk alerts from a workload perspective like sprint distance and from a non-workload perspective such as injury history.
Further content of these reports can be tailored based on requests from individual clubs.
Q. What other prerequisites are required in order to ensure a team is provided an effective Audit Report?
RB: Data integrity is an important piece of the audit service that we provide.
As part of the onboarding process our data scientists and engineers assess the team data to test and ensure data integrity and consistency. They're checking whether something has changed in the data across the reviewed period of time which might be unplanned or unexpected from a team perspective.
For example, individual personnel may have accidentally changed thresholds in their team's GPS system whilst the organisation and the broader multidisciplinary team were completely unaware. This means you could be comparing apples and oranges. A threshold change in the system could mean a huge variance in a players physical output on paper which could be hugely misleading if not fully understood why this has occurred and is also something that adversely affects longitudinal athlete monitoring.
Q: Are there any other incremental benefits which emerge from the implementation of the Zone7 audit service?
RB: At the end of each season, most professional clubs will conduct some form of annual performance and medical audit which will then get distributed to the relevant internal stakeholders within the club.
I often question the true value of a stand alone annual audit, because it only provides an opportunity to reflect when the moment to take action for a positive impact that season has passed. The real value would be to leverage audit insights on a more frequent cadence taking appropriate action to make things better at moments in the season when an adjustment to training, load management or team and player routine could be majorly impactful.
"It's also a good way for sports science and medical practitioners to objectively showcase their value to the organisation which can often be difficult in the short term."
The Zone7 audit service provides those regular reflection points and can act as a source of truth for an entire organization. On top of that, it's also a good way for sports science and medical practitioners to objectively showcase their value to the organization which can often be difficult in the short term.
By providing a uniform reporting structure, it becomes easier for sporting directors, managers and coaches to engage with sports science and medical disciplines and to better understand the value that these people employed to take care of player welfare are providing.
This, in turn, can allow for both short and long term KPIs on relevant metrics, in which performance and medical teams can be somewhat accountable for rather than broader KPIs such as, 'Did we get promoted?', 'Did we get relegated? etc.'
Ultimately, it provides the club's stakeholders with tangible information so that they can formulate a more objective assessment on the performance and medical departments' impact on the organization's sporting goals.
Q: Finally, what does this impact look like on a day-to-day basis within an organization?
RB: I think this answer is two-fold.
Firstly, for performance or medical team personnel, there is much pressure to now be incredibly data literate. This burden diminishes somewhat when they can lean on Zone7.
This means that they're able to focus on what is truly their professional expertise whilst Zone7 can handle the data science, engineering and analytics side of things before presenting them with the relevant information, which they can then digest, consider and act upon.
For practitioners operating in a world where the flood of data they need to handle and interpret is ever increasing, having a performance oriented data science service at your fingertips is hugely beneficial. It allows them to excel in their own professional areas whilst being fully data empowered without the need to be an expert in data science.
Similarly, it also can positively impact any in-house data-science or data-analysis team.
There's very few teams that have a fully fleshed out data science department – only the very well resourced teams do – and their remit can be very broad. Everything from recruitment and talent ID, to tactical analysis, to commercial projects, leaving very little bandwidth to conduct some form of performance and medical related work. Rarely are such data related professionals dedicated to just the performance and medical space within a sports organisation, and that's exactly where Zone7 fits.
The audit service automates the intricate, lengthy data tasks which can be challenging for the non data literate personnel and would typically take focus away from the really creative analysis and programming which in-house data specialists could be doing.
By using Zone7, teams are tapping into a resource that is powered by 30+ data scientists and data engineers who are experts within this field. To build out that sort of capability in-house would be extremely difficult to do, not to mention the significant expense of it, too.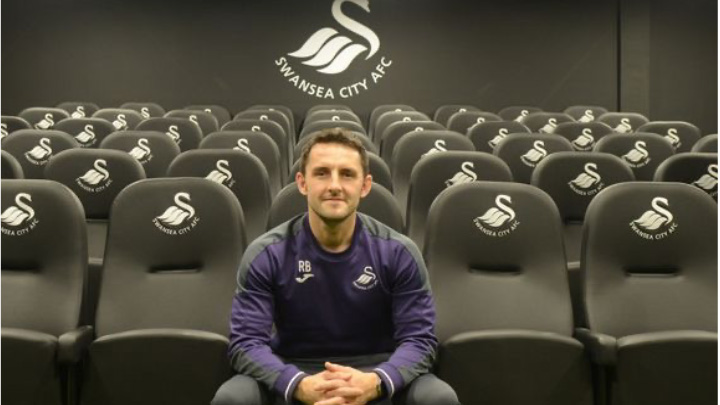 In summary, Zone7's audit service is an invaluable resource for sports organizations, medical and performance teams that are looking to increase their data literacy and make better data-informed decisions.
As Buchanan explains, by providing an accessible service powered by expert data scientists, Zone7 is helping to bridge the gap between data science and practical application in high performance sport. This means that teams can focus on their established areas of professional expertise whilst in parallel being fully data empowered.
Ultimately, the introduction of the Audit services is to enable clubs to gain access to a wealth of data and information that would otherwise be too expensive or difficult for them to obtain in-house.
It is the starting point for a club seeking a more data-informed approach.
---
Ready to Elevate your Performance? We provide a comprehensive suite of products and services utilizing data and AI to enable greater performance and durability amongst high-performance teams.
To find out more, Book a Demo today.